Data center
Data center
Data Center
Your servers and services will be available 24 hours a day, 365 day a year! Professional Data Centers around the world guarantee service of top quality!
Together we can design advanced business solution, which suits your needs and allocated budget, including bandwidth, maximum availability of information and various network solutions.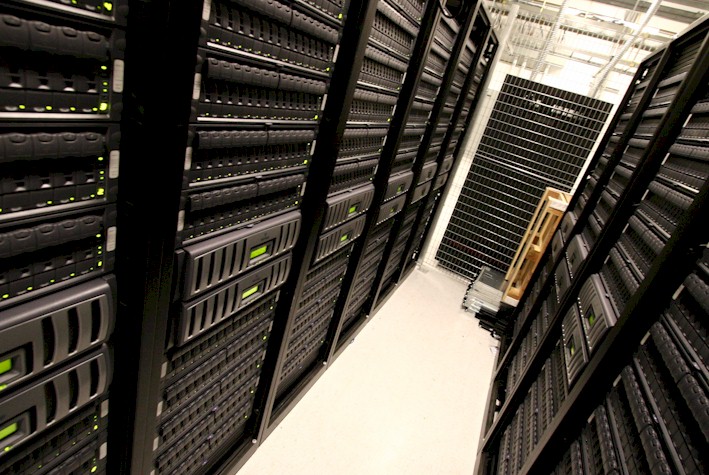 Framework of EUnetHosting systems is located in three Data Centers in Belgrade.
Depending on customer's need and upon request we can build a node in any Data Center in the world and create connections to desired networks, in one or more Data Centers simultaneously, with option to connect to Internet, local internet providers, local cable operators, or customer's location, with a range of speed (100Mbps, n x 100Mbps, 1Gbps, n x 1Gbps, 10Gbps and n x 10Gbps).